INTERNATIONAL COMPANY I+D PRODUCTION AND SUPPLY
From Green & Growth we develop our activities with raw materials for industrial applications under the principle of sustainability for the global care of the environment and our society.
We are dedicated to the integral production of plant-based materials as substitutes for fossil fuels, thus avoiding deforestation, improving the soil and capturing moreCO2 than traditional crops.
Our main objective is to supply raw materials that can compete in the international market, both in large-scale volume and cost, providing industries with a real alternative to the current demand for unsustainable materials.
Cellulose is the most abundant natural biopolymer on earth and can replace fossil-based materials. After several years of research, we have found that industrial hemp, with the application of our technical methods, is the plant with the highest sustainable cellulose production in the world.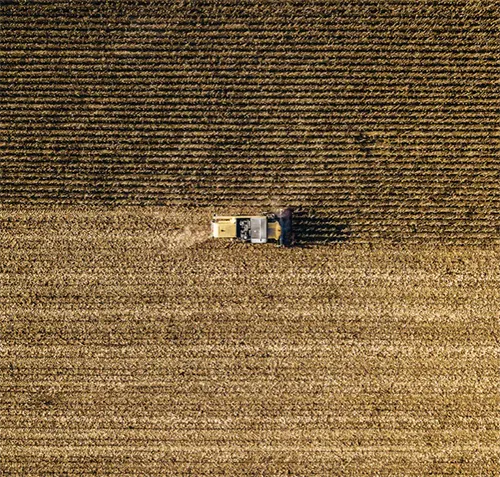 Agriculture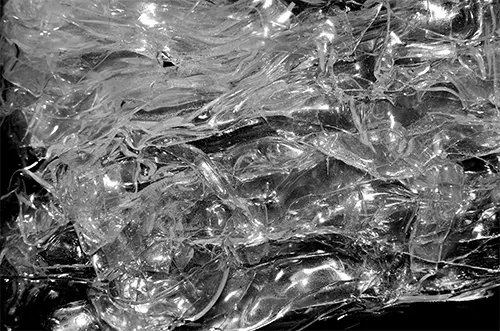 Bio-plastics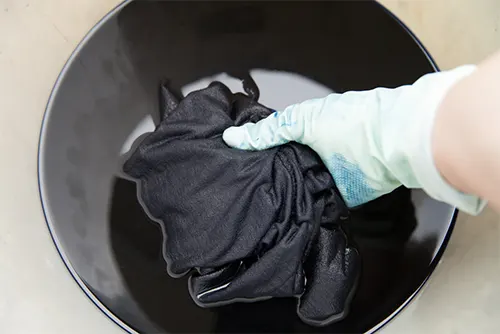 Dyes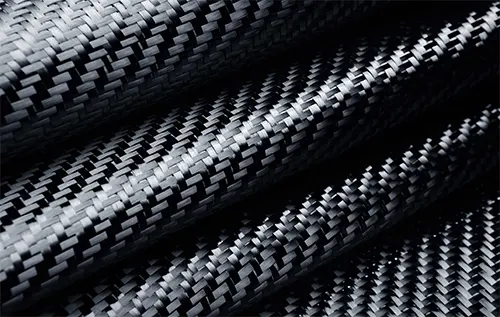 Composites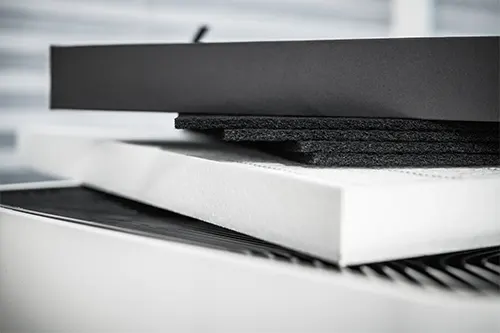 Natural Absorbents
Cardboard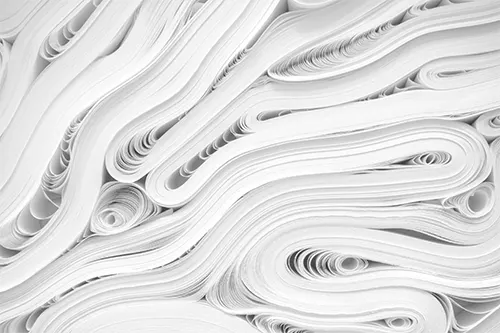 Paper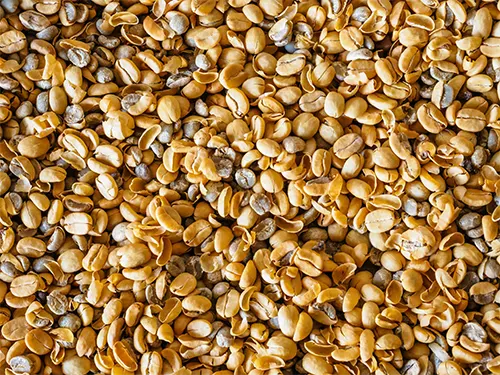 Food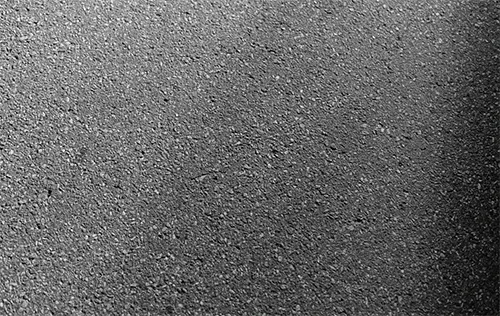 Asphalt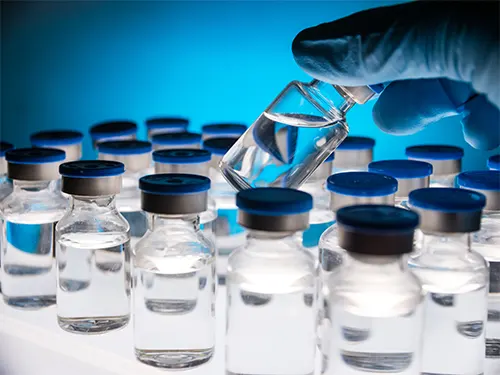 Pharmaceuticals
The environmental benefits of our fibers are manifold, derived from both the raw material itself and its processing:
Green & Growth, in its aim to achieve more sustainable solutions and improvements, has different research projects underway, directed from its scientific subsidiary Green Bionomics or from its Scientific Department.
To this end, Green & Growth and Green Bionomics rely on the establishment of synergies and collaboration agreements with public and private entities worldwide, in order to create new products, optimize existing ones and explore new and better ways to apply them in different sectors.