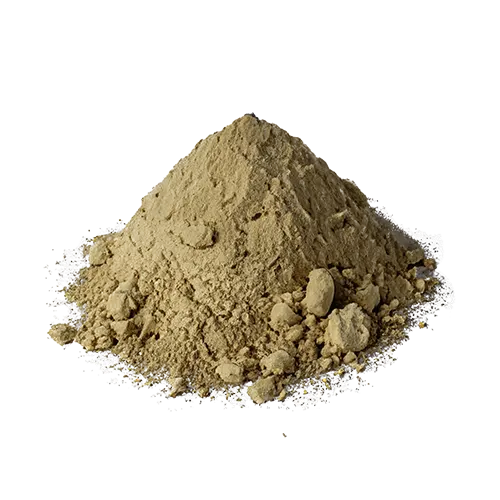 LignoCellulosic Fiber 100% Hemp
Our lignocellulosic fibers are a highly technical and versatile material that is gaining popularity for multiple applications and in different industrial sectors, both for the mechanical benefits they provide to the final products and for their sustainable nature.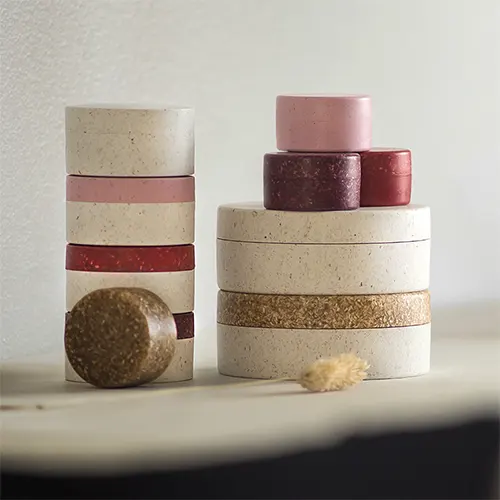 Biocomposites
Matrix, reinforcement or filler material in plastic biocomposites or natural fiber agglomerates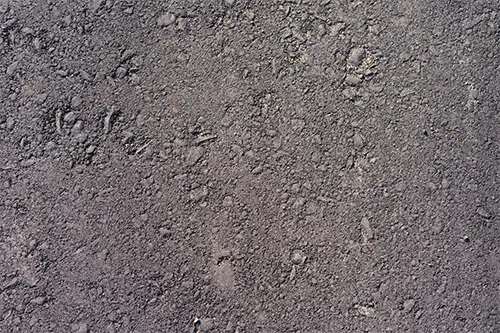 Construction
Matrix or reinforcing material in cement, asphalt or other building materials such as sandwich panels or insulation material.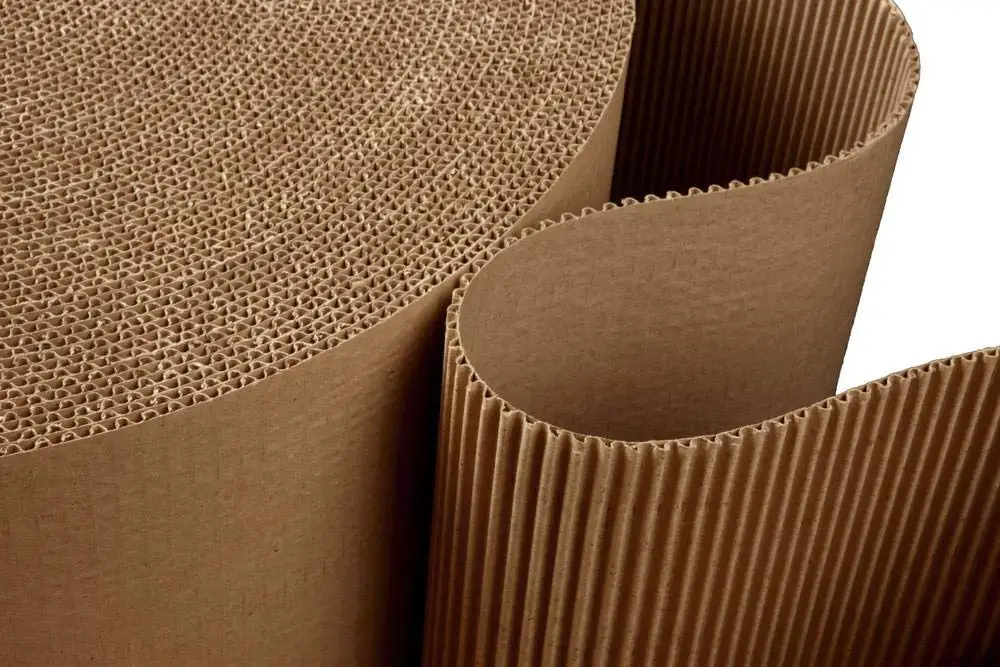 Paper and Cardboard
Matrix or reinforcing material in the cardboard packaging industry and in the paper industry.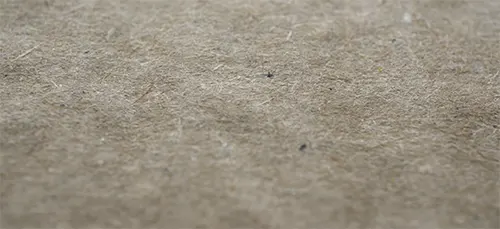 Nonwoven Textile
Matrix material in the nonwovens industry.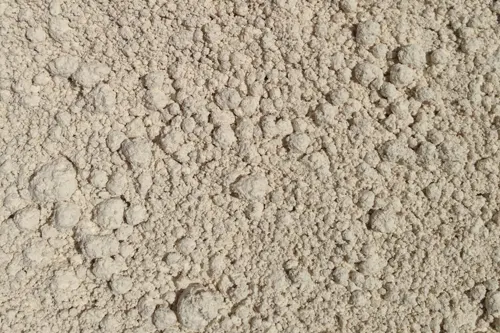 Industrial Absorbents
Absorbent material for industrial and agricultural use.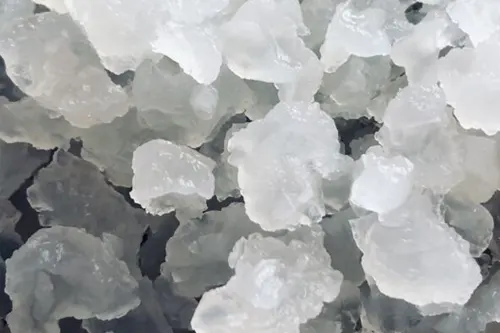 Nanocellulose
Starting material for obtaining nanocellulose.
DIFFERENTIATORS
Green & Growth offers different particle sizes for its lignocellulosic fibers, in micrometer and millimeter scale.
Years of research have led us to perfect our raw material and its processing method, differentiating us from other natural fibers in the market: