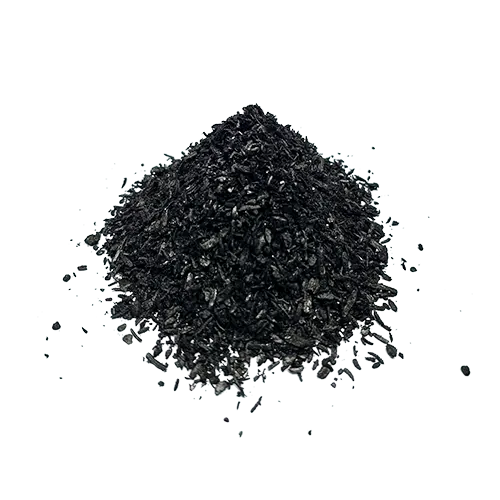 Green & Growth® Biochar 100 % Hemp
Biochar (or biochar) is a carbon-rich material, highly resistant and persistent over time (refractory), obtained by thermal decomposition of any biomass in the absence of oxygen (pyrolysis).
The conditions used to obtain biochar (temperature, temperature ramp, retention time, among others), as well as the characteristics of the starting biomass (forest, agricultural waste, animal or food waste, etc.), result in biochar with different physicochemical properties and, therefore, different applications.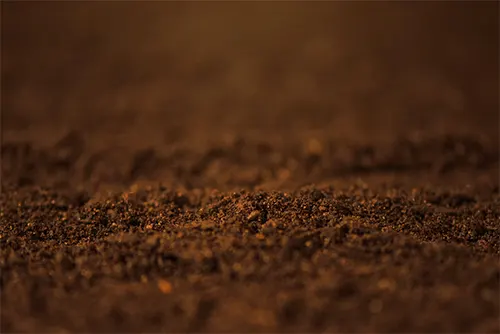 Soil enhancer and remediator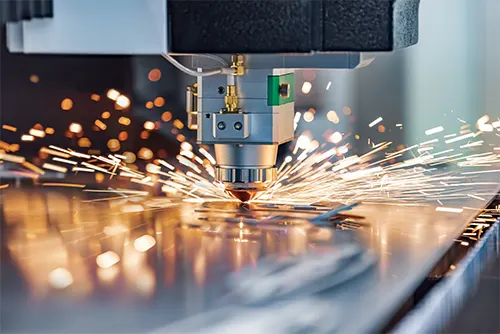 Very promising material in the high-tech industry, due to its electrical capabilities.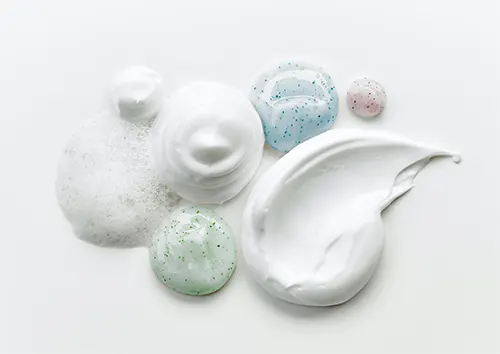 Pharmaco-cosmetic product in the form of creams, toothpastes, soaps, etc.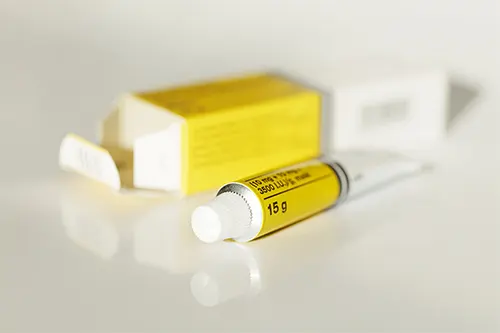 Medical product in the form of ointments, treatment of intoxications, etc.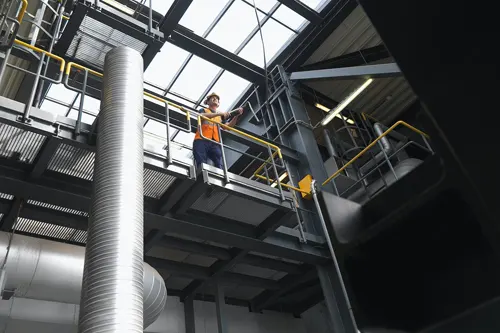 Powerful adsorbent of environmental pollutants such as water filters, industrial filters, adsorbent in solid and liquid media.
Additive in durable products such as biocomposites, cement, asphalt, etc.
Differences between charcoal and BIOCHAR
There are many charcoals and biochars on the market, but it is important to know how to assess the differential quality between them, because a charcoal can be, for example, harmful to the soil, as well as not being as resistant to degradation over time. 
The main differences between charcoal and biochar are:
a) The different quality of their starting biomass (some may even contain contaminants derived from varnished wood, sewage sludge from wastewater treatment plants or from illegal forest sources).
b) Pyrolysis conditions. In biochar they are more careful and at a higher temperature, above 500oC , which allows the decomposition of some compounds that could be harmful to the soil. 
In general, the biochar refers to a more careful product that guarantees that it has been manufactured with clear objectives for its different applications, whether in soils or in other materials.
Green & Growth offers the first international brand of 100% industrial hemp biochar for the retail market, obtained by pyrolysis in an oxygen-limiting environment at over 500oC. Green & Growth® Biochar 100% Hemp is recommended for the following uses, among others